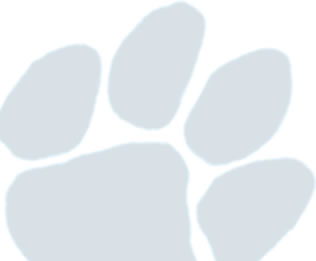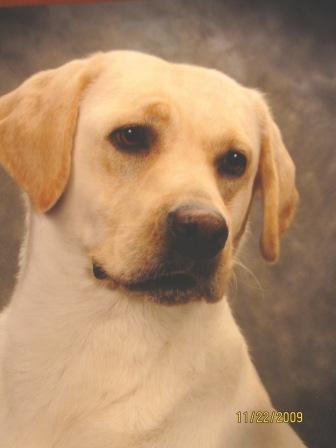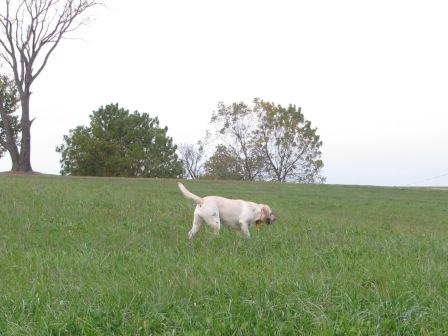 Welcome to

Horseman Hilltop

Labradors

Welcome to HHL's website.

Located in Platte City, Missouri, HHL is dedicated to raising healthy, AKC standard labradors for all reasons.  Our labs are raised with children.  We're breeding for Trainability, Hunting, Show and Family companions.  As they say, Labradors are definitely "man's best friend".

All of our dogs are genetically sound, including OFA & CERF guarantees. We combine beauty and intelligence with companion dispositions.

Jodee Horseman

5/22/2010:  AKC Gardner KS Show

JUDGE: Mr Bernard Schwartz

Jake won Best of Breed  (1pt)

Grace won Best  of Opposite Sex (1pt)

Way to go Grace and Jake!

6/19/2010: AKC Fort Dodge Iowa Show

JUDGE: Mrs Robert D Smith

Jake won Winners Dog (1pt)

9/12/2010: AKC Des Moines Iowa Show,

JUDGE: Mr Bernard Schwartz

Jake won Best of Breed (2 pt)

11/6/ 2010: AKC Joplin MO

JUDGE: Mrs Judith Goodin




Jake won Reserve Dog
11/7/2010:

JUDGE: Mrs Patty Long Smith




Jake won Reserve Dog
Taylor won Winners Bitch/Best of Opposite Sex on 2/5/2011 @ the St Joe show.

Taylor won on 6/18 and 6/19 at the Gray Summit AKC show.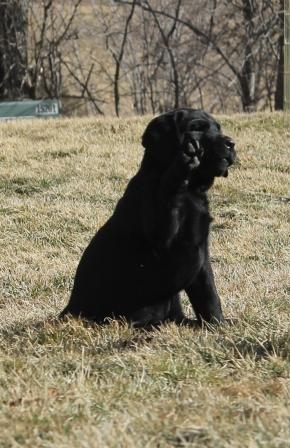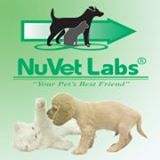 NuVet Plus 1-800-474-7044  order code 35500

Helps with:

Allergies

Itching and Scratching

Hot Spots- (my dogs have not had them since using this product)

Arthritis

Digestive Issues

Infections

Low Energy Levels

Tear Stains (my frenchies tears staings cleared up since using this product.)